Hello! My name is Marie and I'm the cook, baker, writer, recipe developer, and food photographer for Yay! For Food.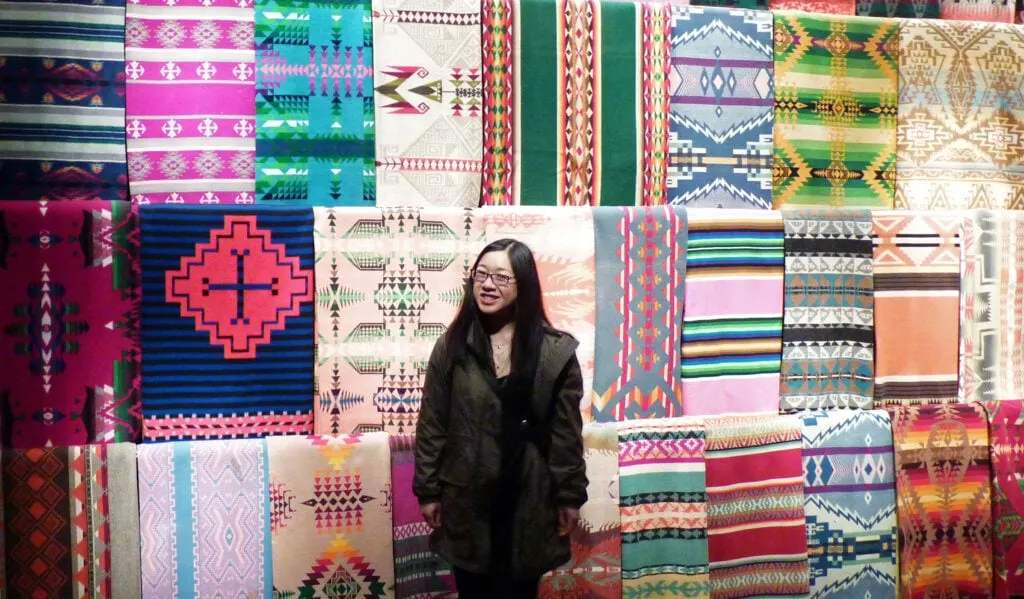 I share easy sweet and savoury recipes, usually with minimal and inexpensive ingredients.
You'll find that the majority of my recipes are 10 ingredients or less, 30 minutes or less, and/or one-pot (pan, sheet, bowl).
My cooking philosophy is to create simple, accessible, low-maintenance meals using fresh, seasonal ingredients that are big on flavour and (mostly) healthy. A few not-so-healthy desserts sneak in too.


After all, I'm a big fan of dessert for breakfast, eating peanut butter straight out the jar, devouring all the cheese, and drinking lots of coffee.
I live in beautiful Alberta, Canada with my wonderful husband, toddler, and our dog (aka "The Boss"), Teddy. Check out his Instagram!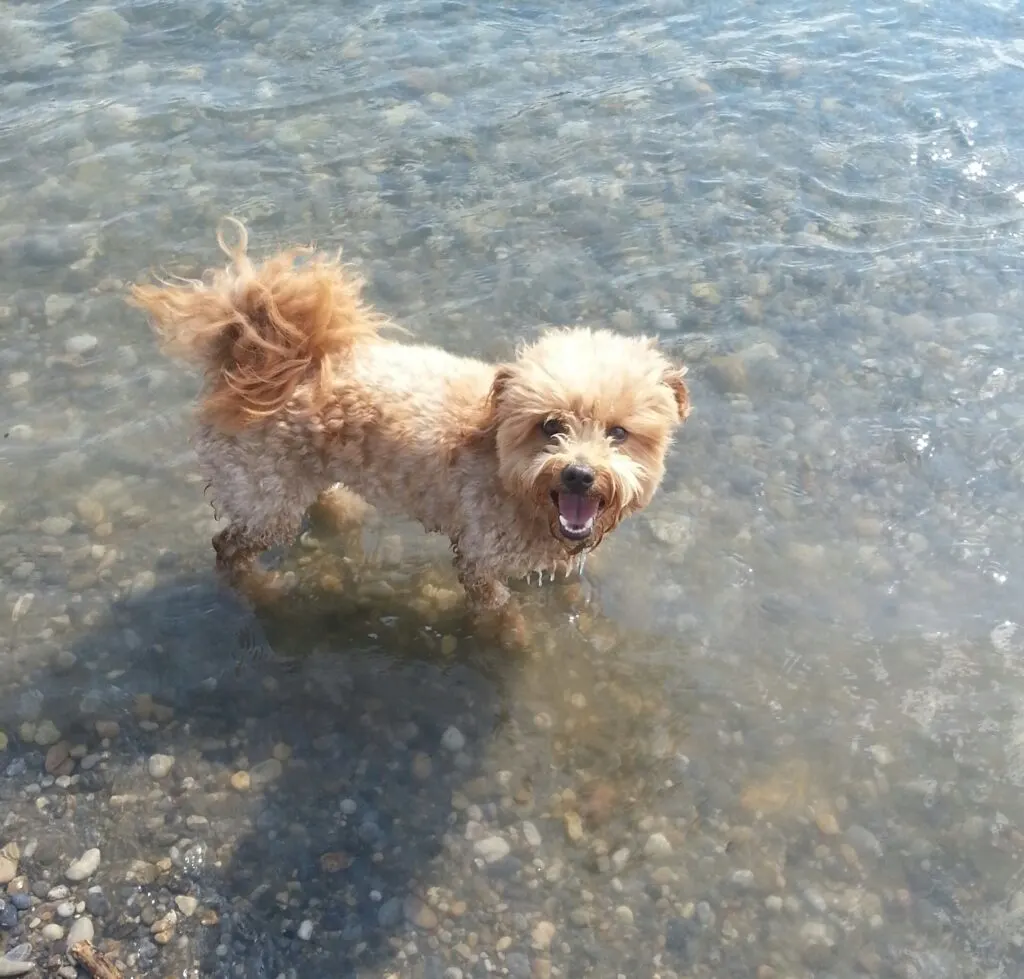 When I am not making a mess in the kitchen, you can find me at the dog park, checking out local events and attractions, and when I'm lucky, travelling and eating all types of tasty foods.
Follow me on my social media: