Tag: nuts
Simple and delicious! Check out this easy sweet and savoury vegan salad featuring the healthy whole grain: farro!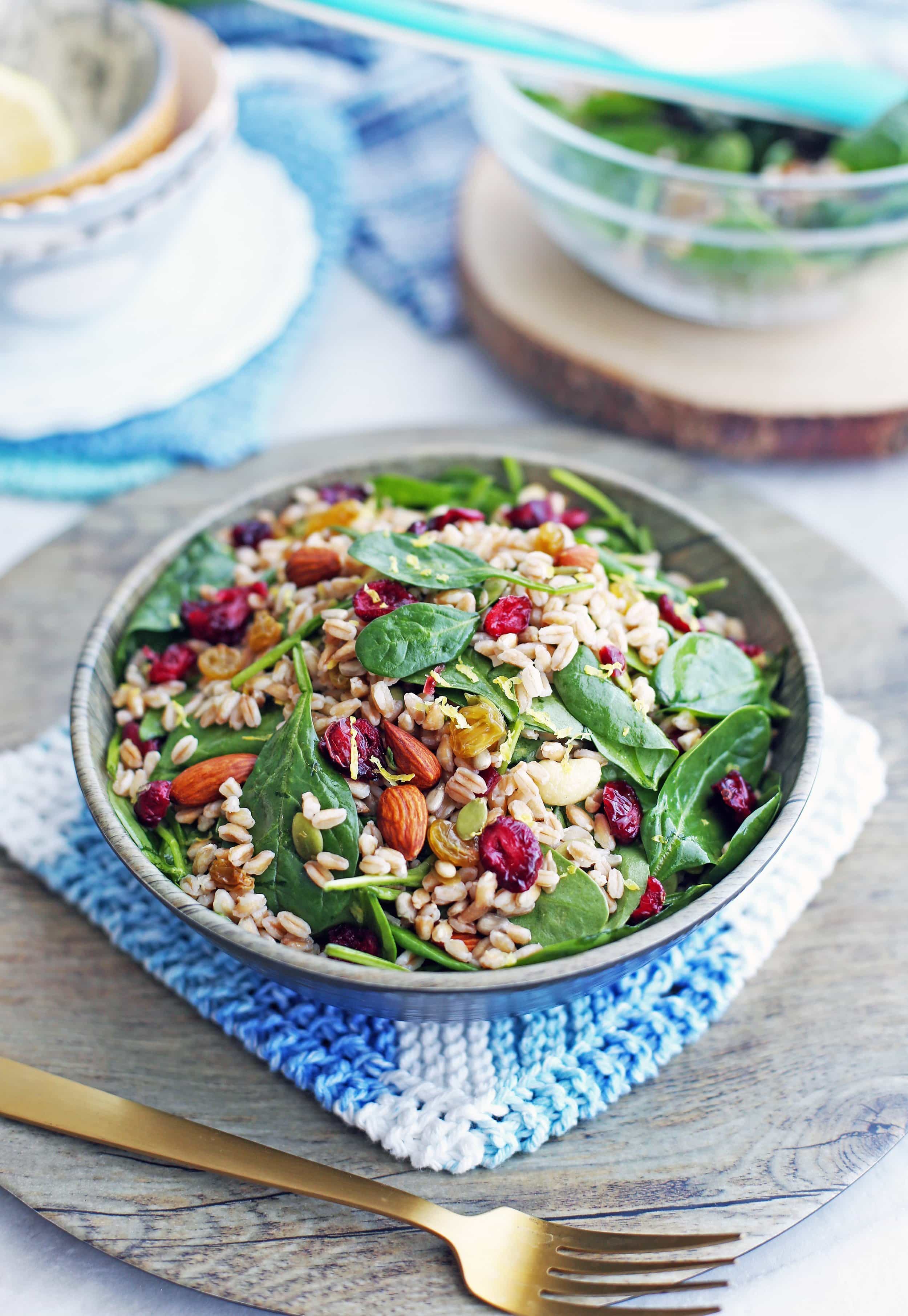 ---
Sweet with heat! This easy-to-make delicious sweet and savoury snack mix is full of crunchy goodness!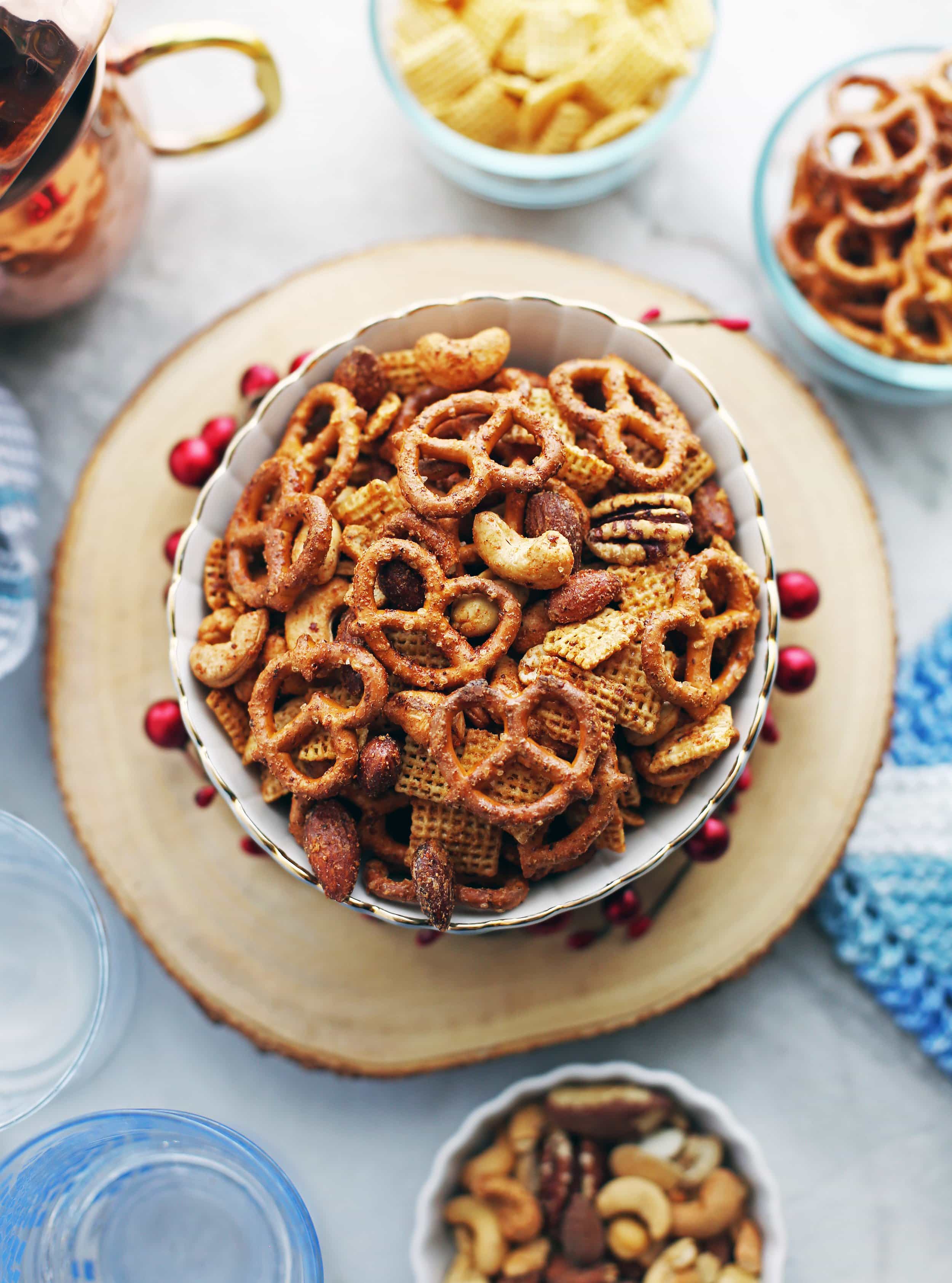 ---
A delicious fall and winter salad! Check out this raw Brussels sprouts salad with pomegranate seeds, apples, creamy goat cheese, and more!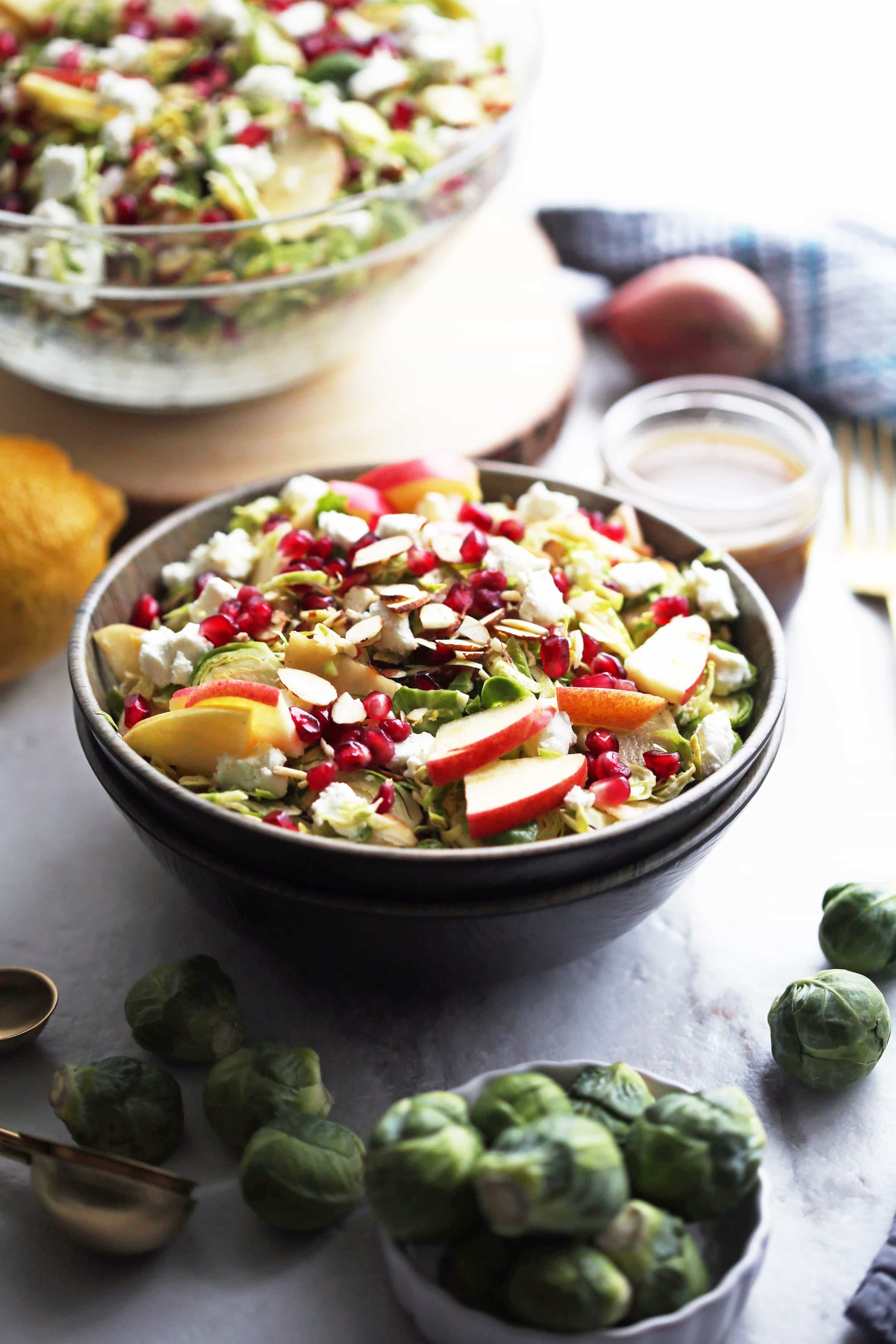 ---
Make this easy delicious Kale Walnut Pesto in 5 minutes. It's so versatile, simple,flavourful and requires minimal ingredients!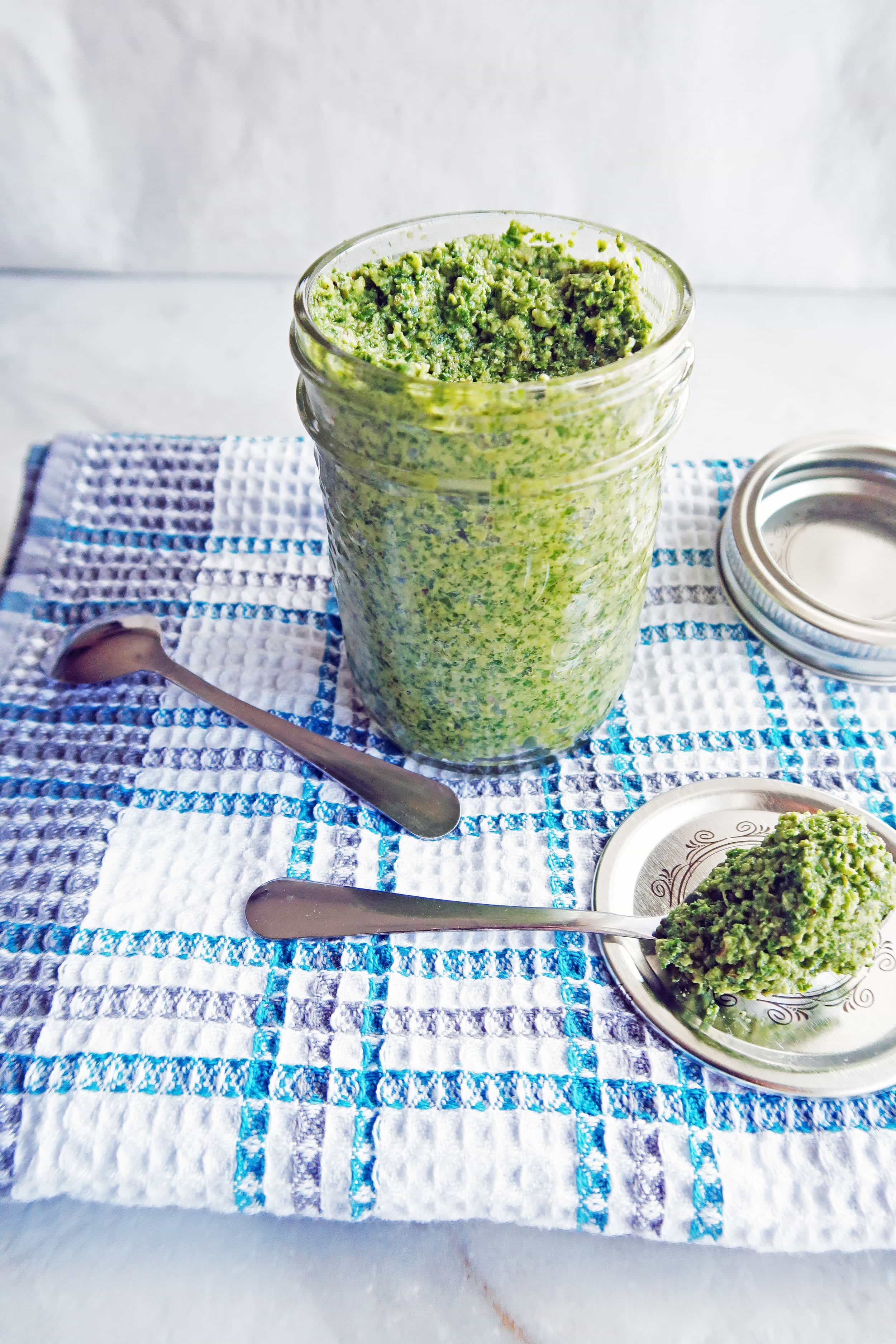 ---