Tag: baked
Sweet with heat! This easy-to-make delicious sweet and savoury snack mix is full of crunchy goodness!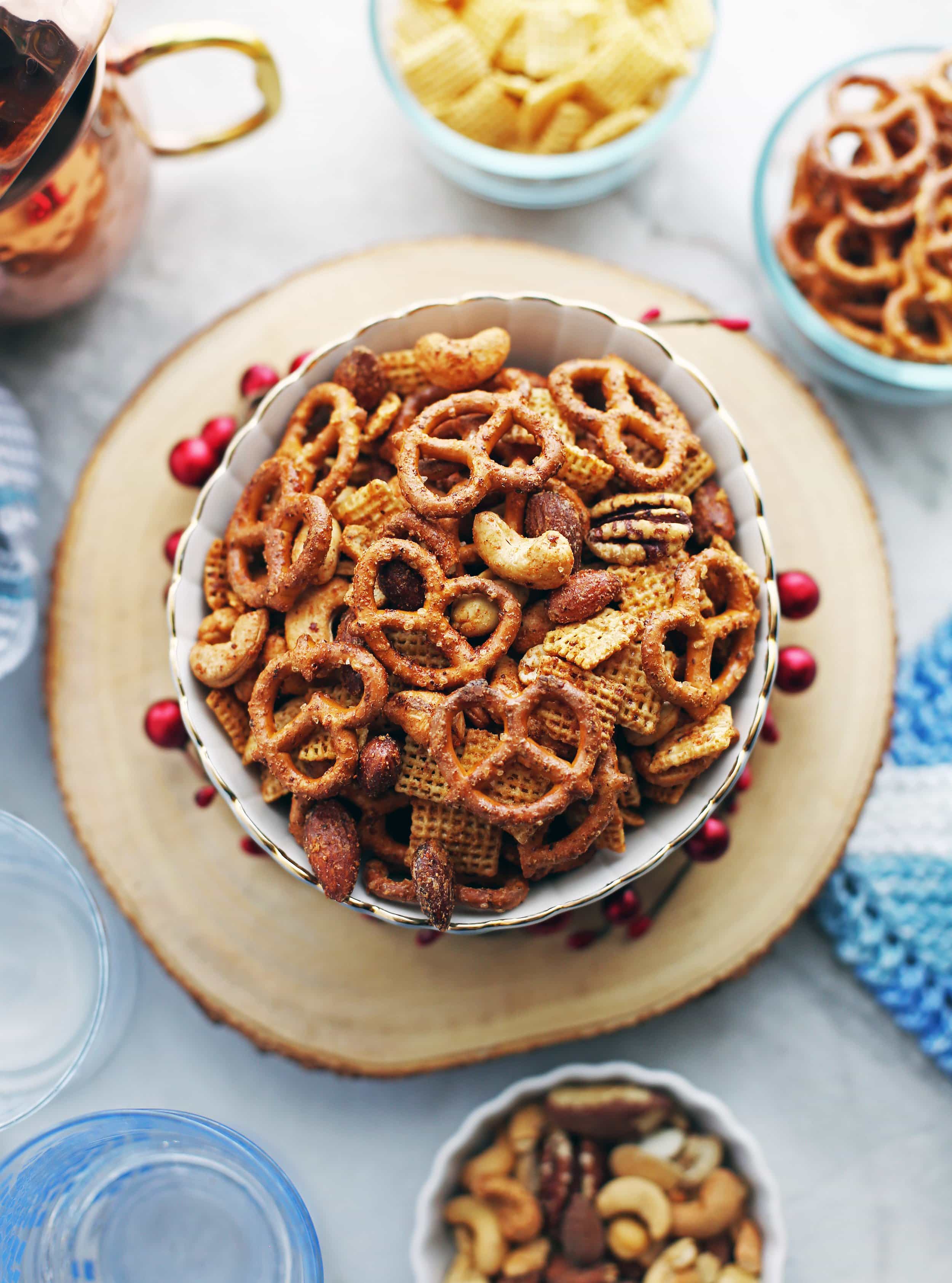 ---
These classic Carrot Pineapple Muffins are flavourful, super soft, and extremely easy to make. Make these delicious muffins in less than 35 minutes.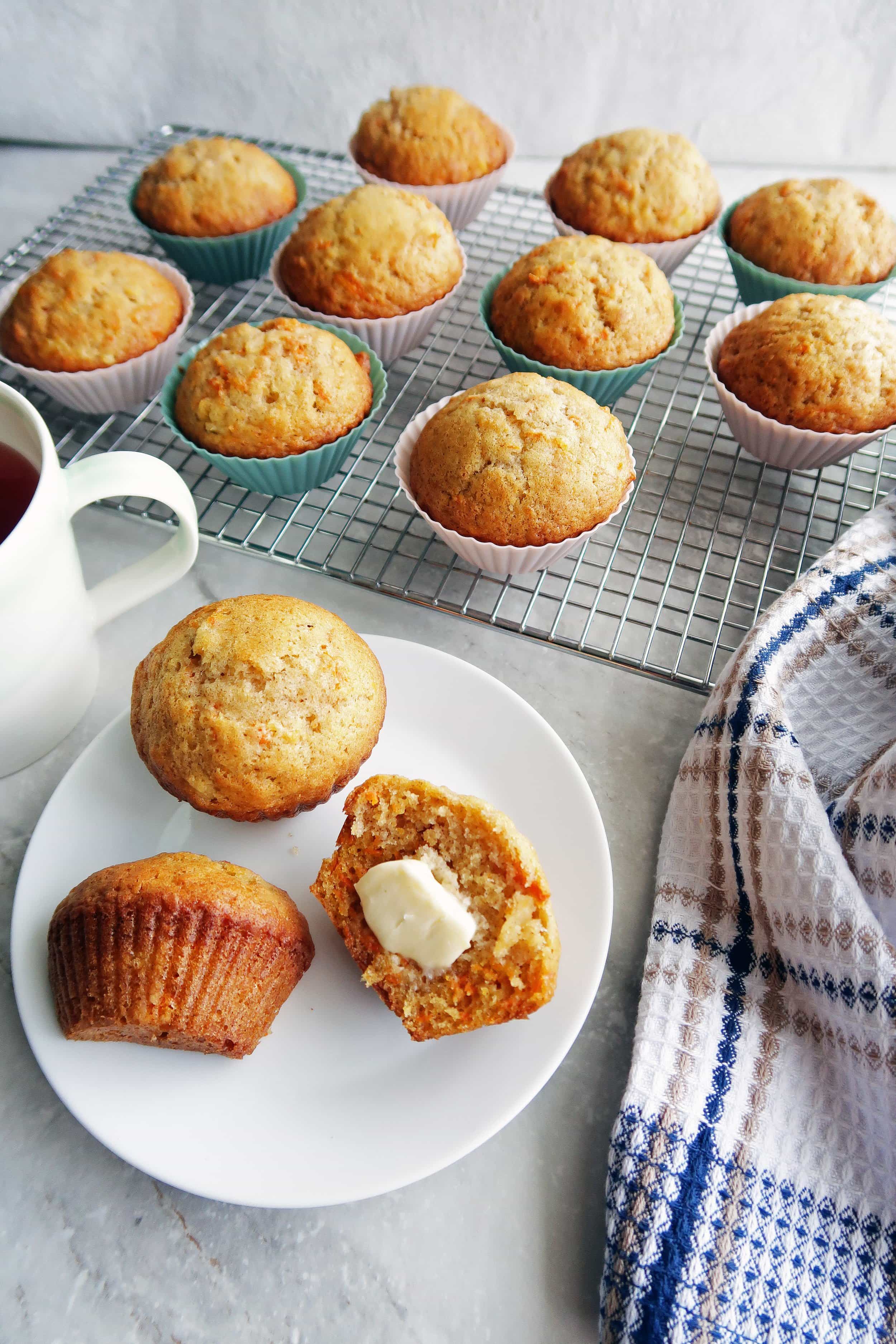 ---
Enjoy this easy to prepare baked risotto filled with heart-healthy kale and sweet potato. A filling, oven-baked dish that's made in one-pot so cleanup is a breeze!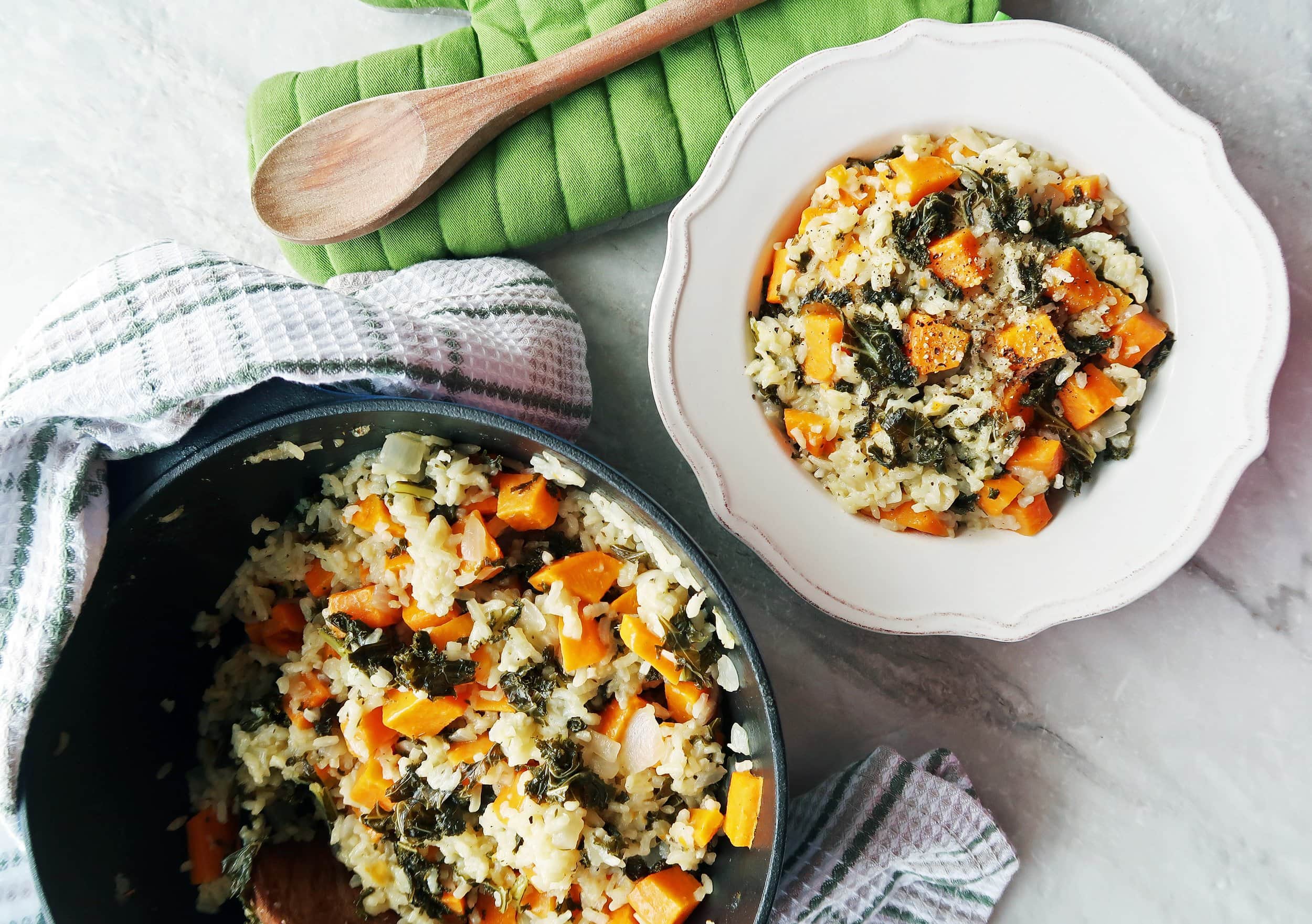 ---
This delicious and moist coffee cake has wonderful pumpkin and spice flavours. The sweet and crunchy brown sugar topping makes this coffee cake so tasty!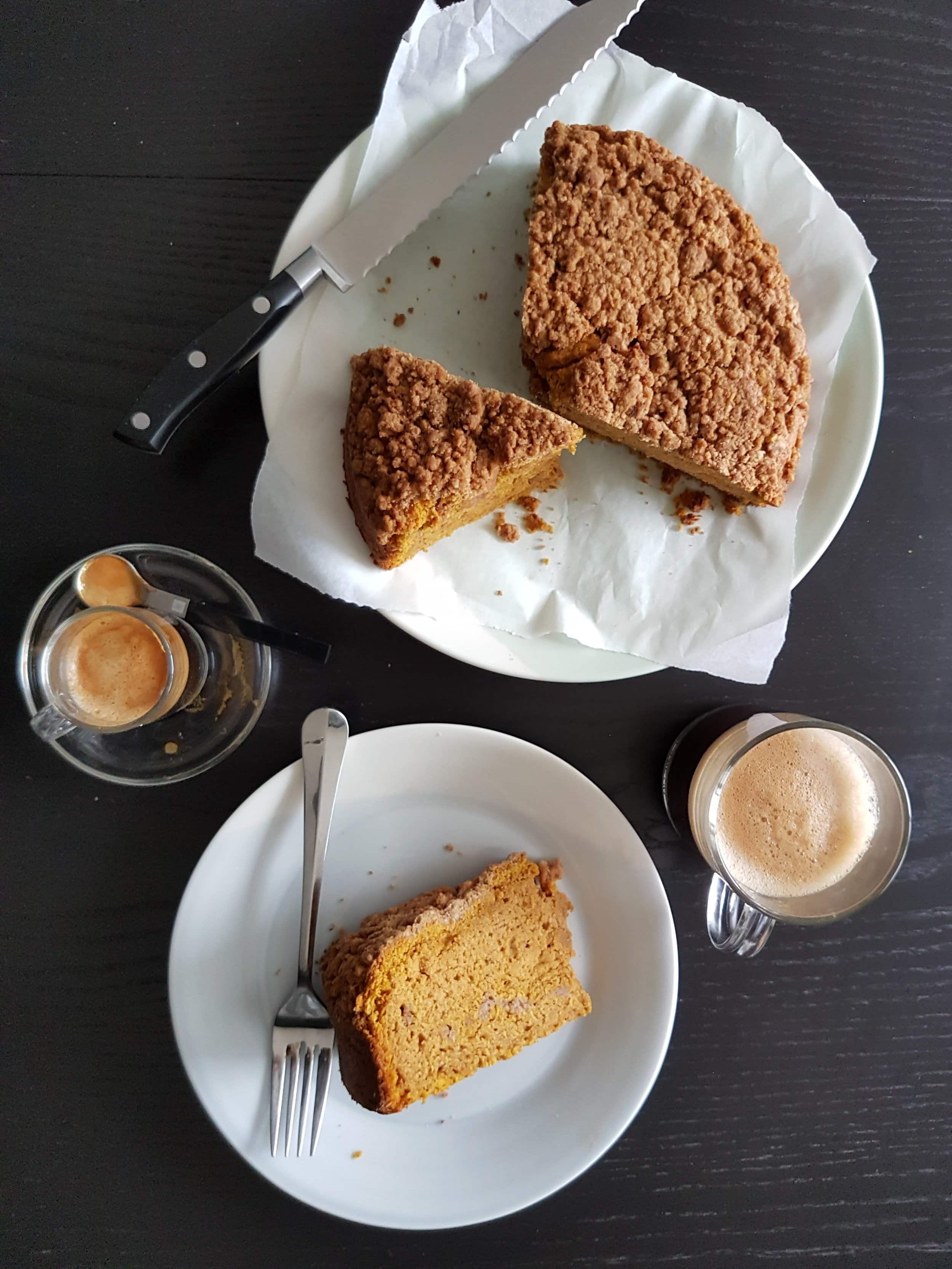 ---
Welcome the fall season with this decadent creamy pumpkin cheesecake. It's the perfect dessert to cap off a holiday meal.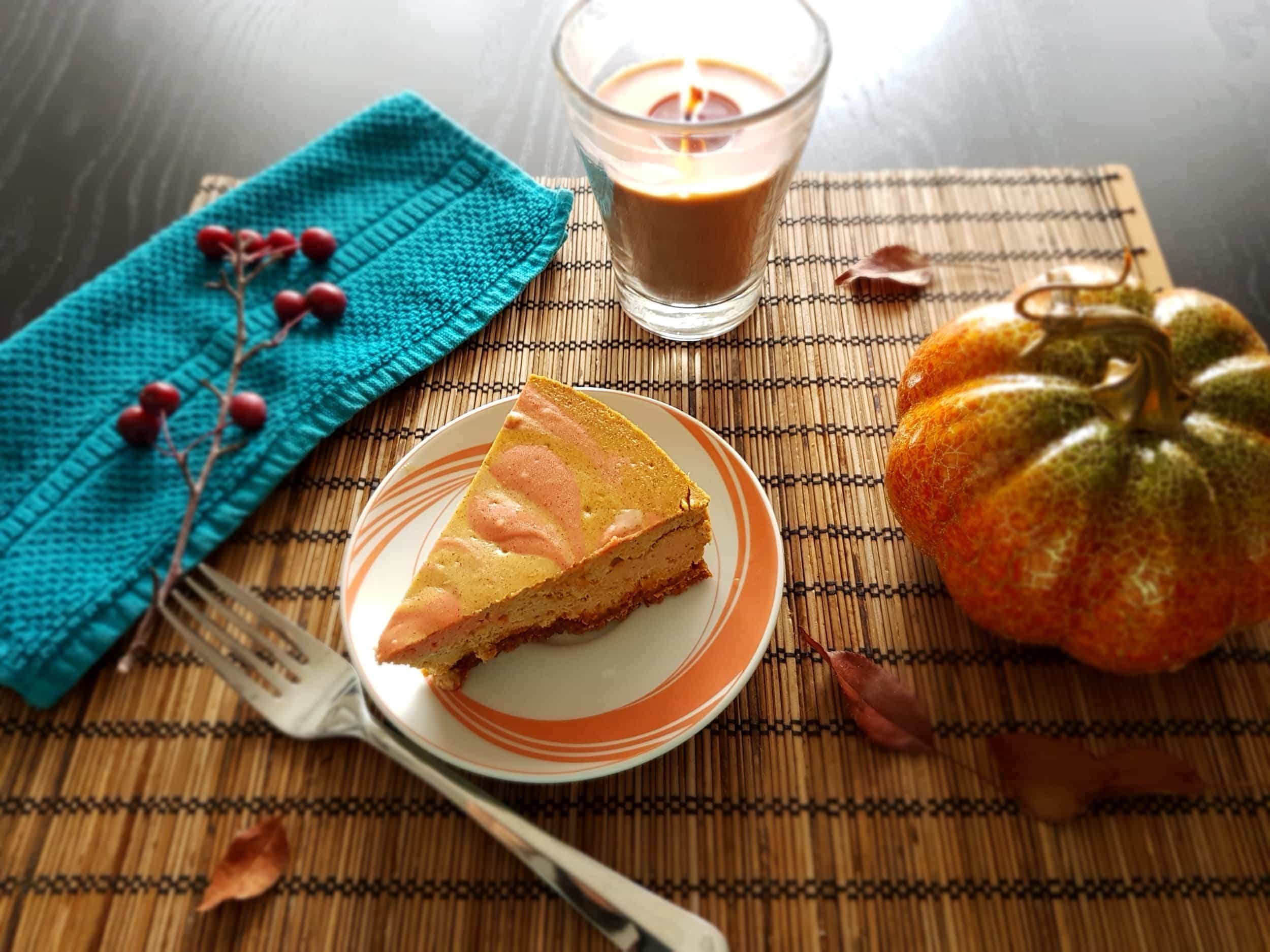 ---