Tag: pineapple
Wonderful sweet and tart pineapple meets the zesty flavour of lemon in this bright and healthy smoothie recipe.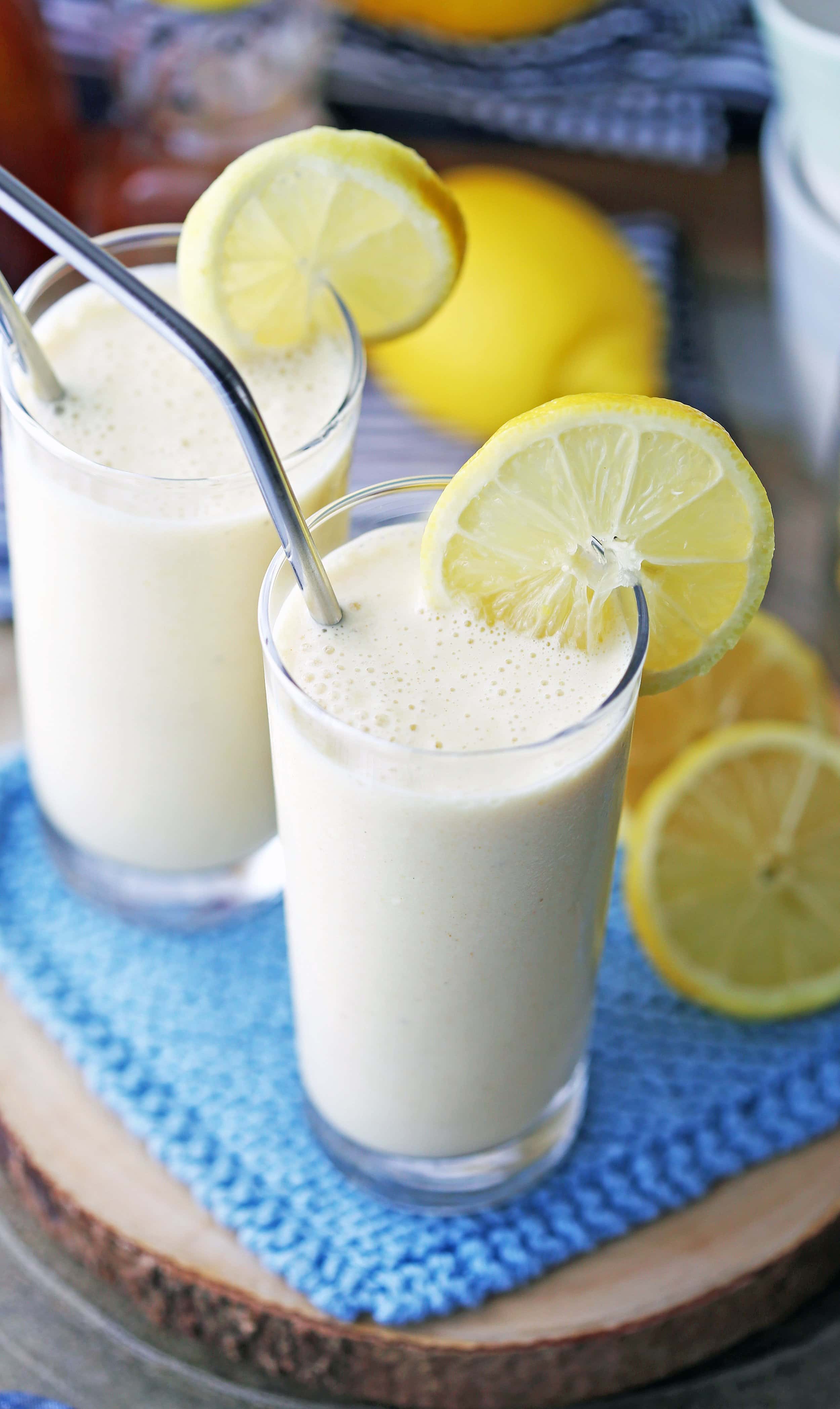 ---
A refreshing smoothie featuring healthy green kale and chia seeds. Sweet pineapple and coconut milk adds a tropical twist to this delicious drink. It's vegan and gluten-free too.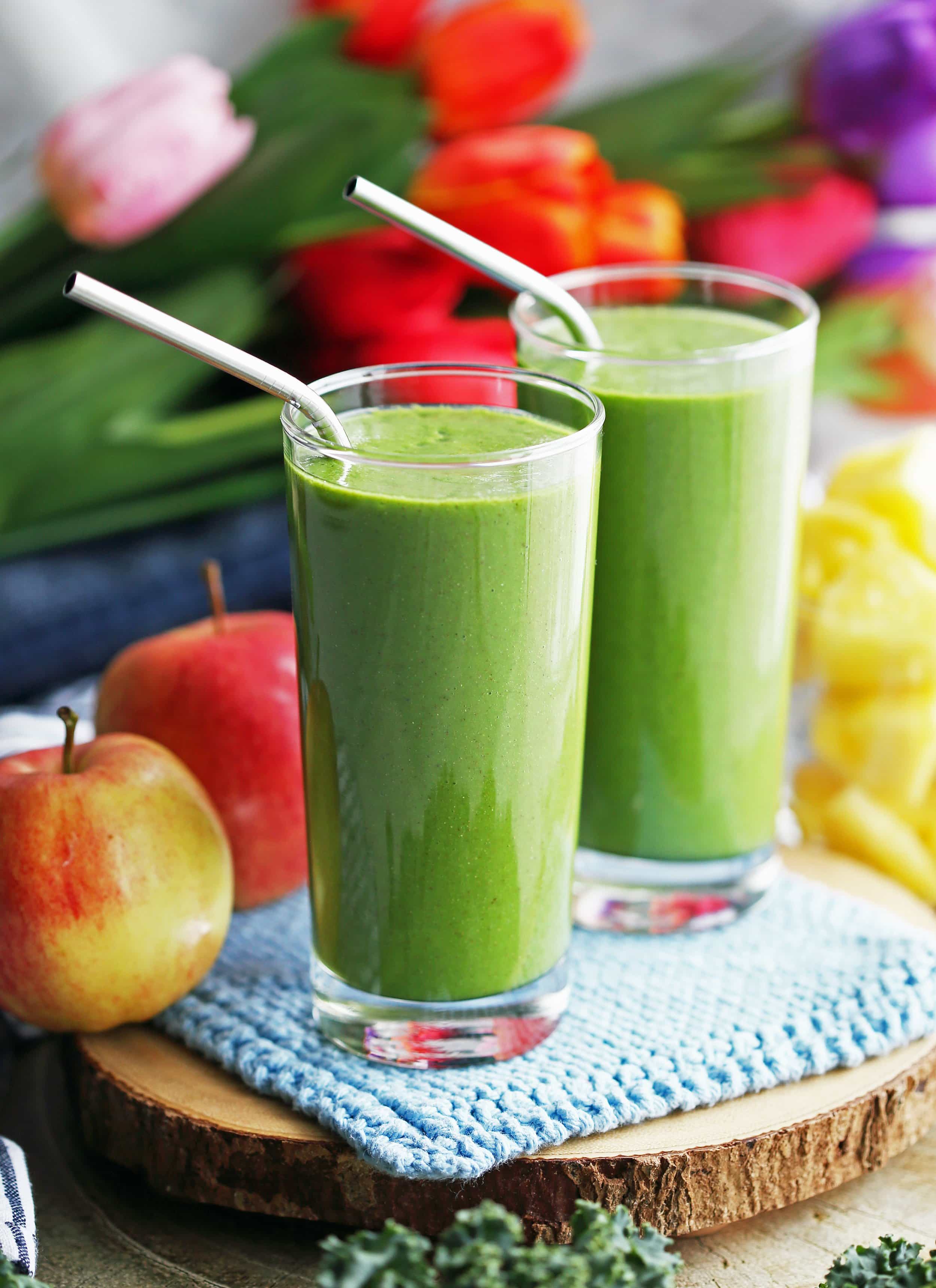 ---
The sweet flavour of pineapple meets nutritious carrots in this bright, refreshing smoothie recipe. Together with aromatic, golden-yellow turmeric, it's sunshine in a glass.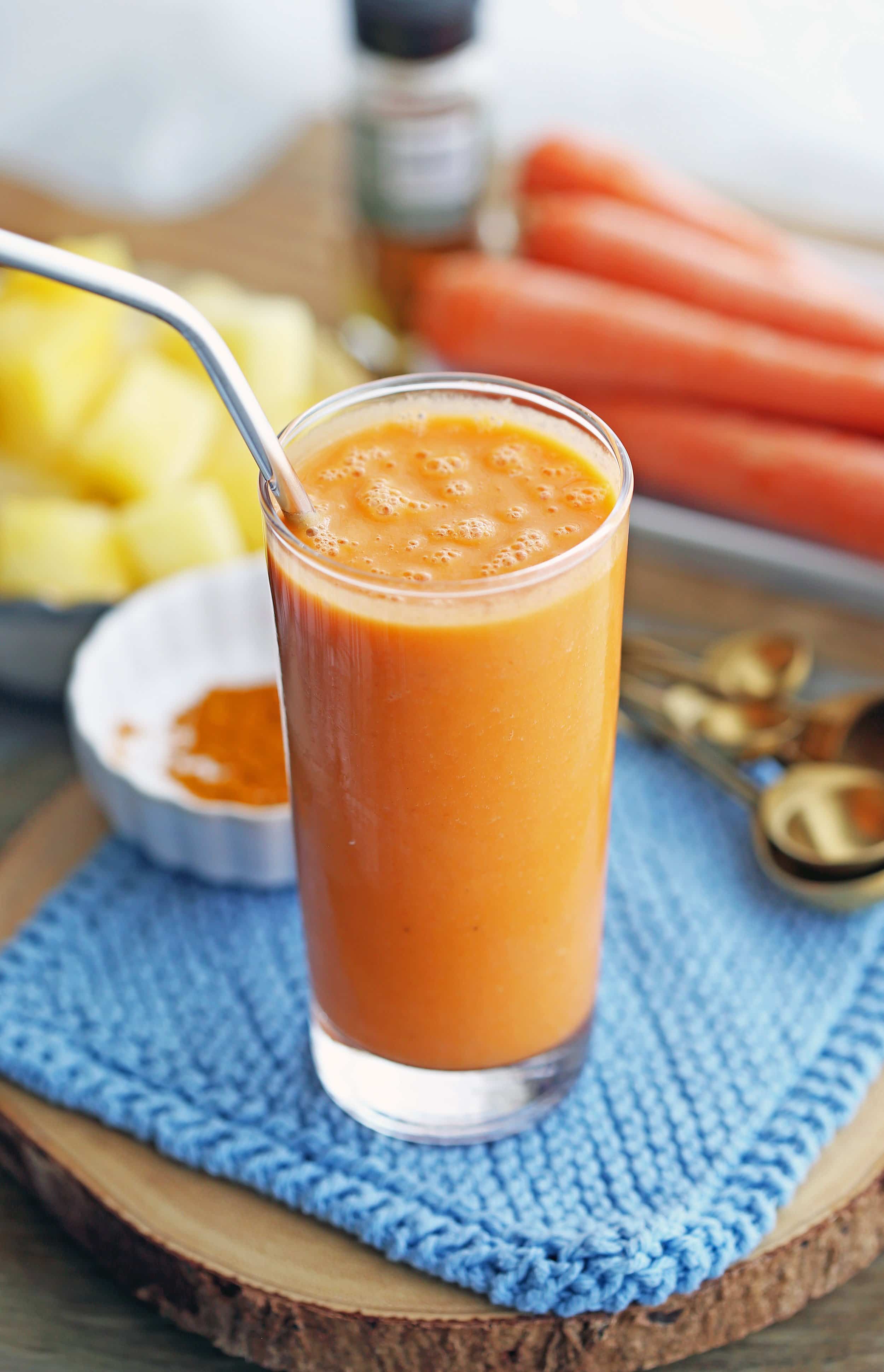 ---
Sweet, tart, and fresh flavours collide in this refreshing healthy smoothie recipe. Pineapple, cucumber, and mint (plus more) blend together to make a quick breakfast or snack with no added sugar.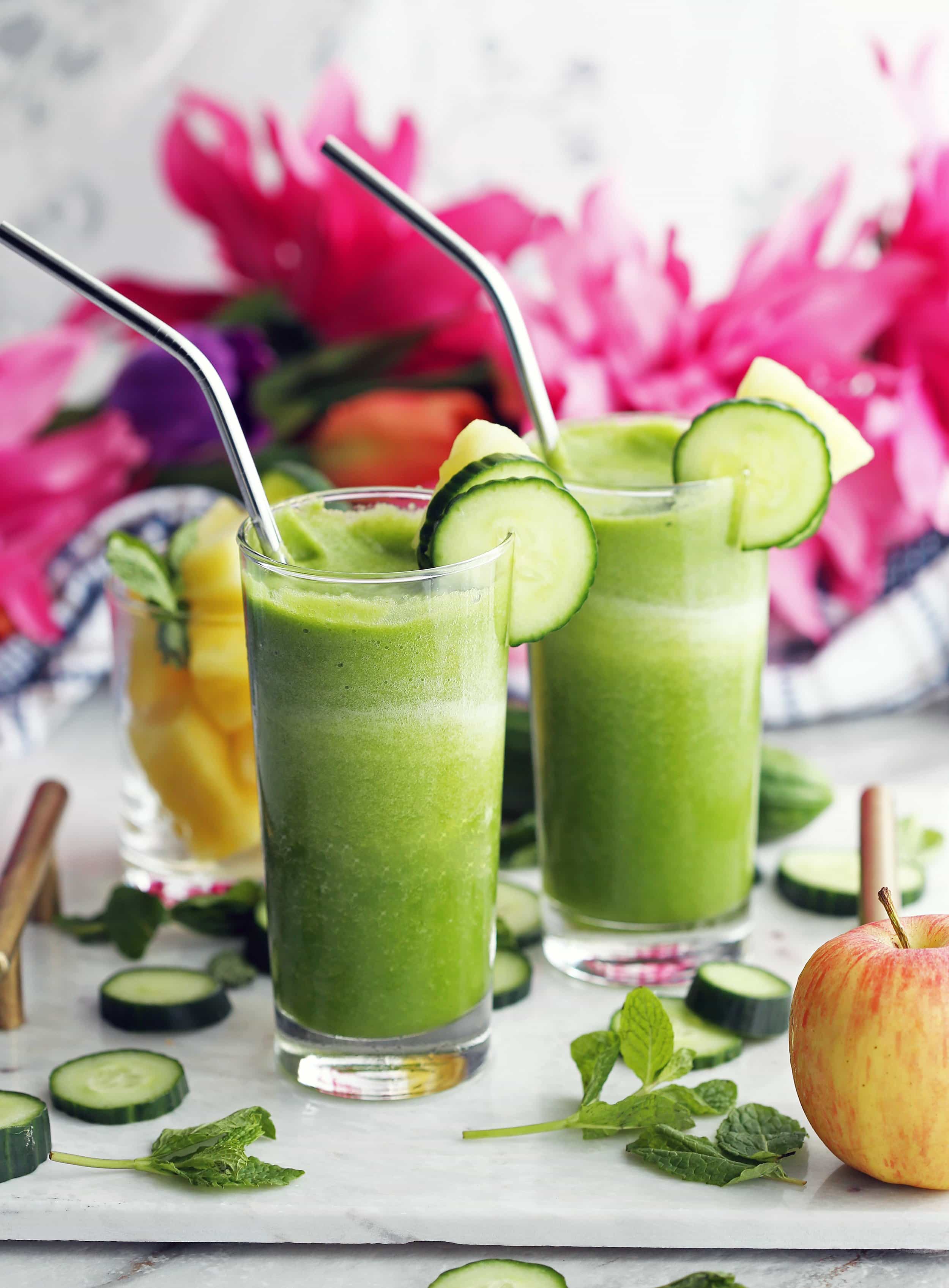 ---
Refreshing pineapple coconut water slushies will help keep you cool during hot summer days! A tasty, sweet, and tart drink that's ready in less than 5 minutes!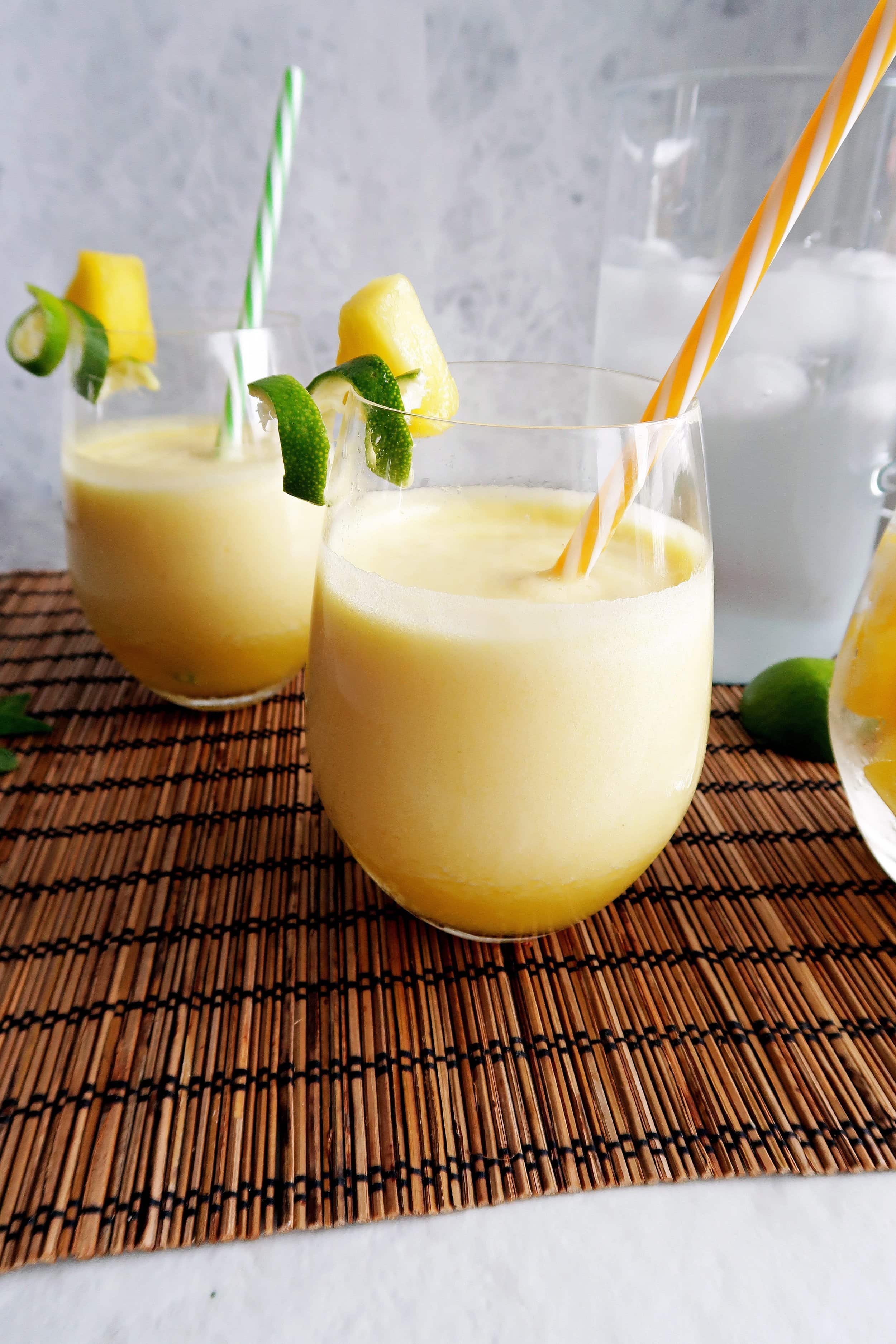 ---
These classic Carrot Pineapple Muffins are flavourful, super soft, and extremely easy to make. Make these delicious muffins in less than 35 minutes.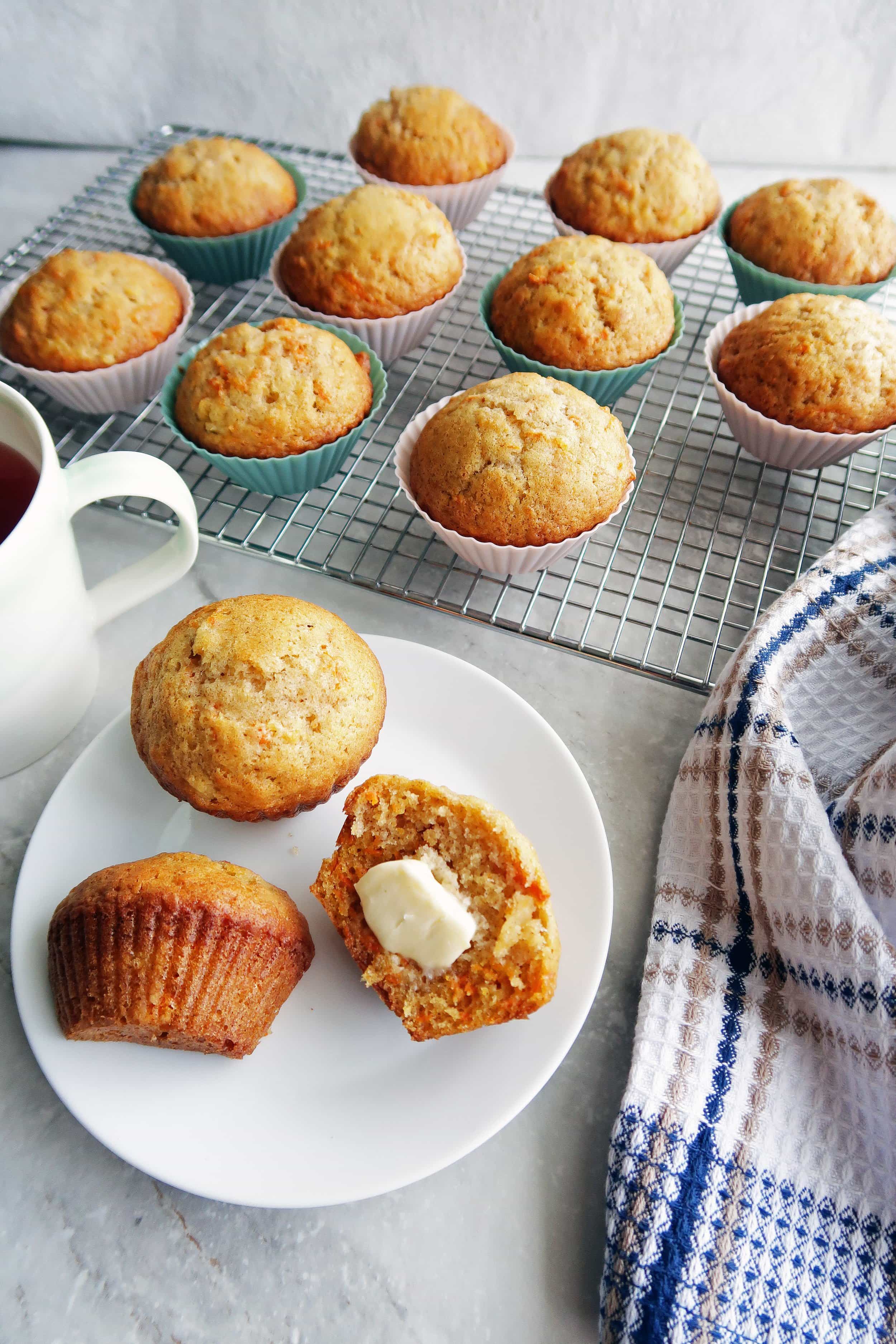 ---