Tag: quick
Enjoy this quick and easy side dish featuring tender-crisp snap peas, crispy bacon, and savory parmesan! Ready in 20 minutes.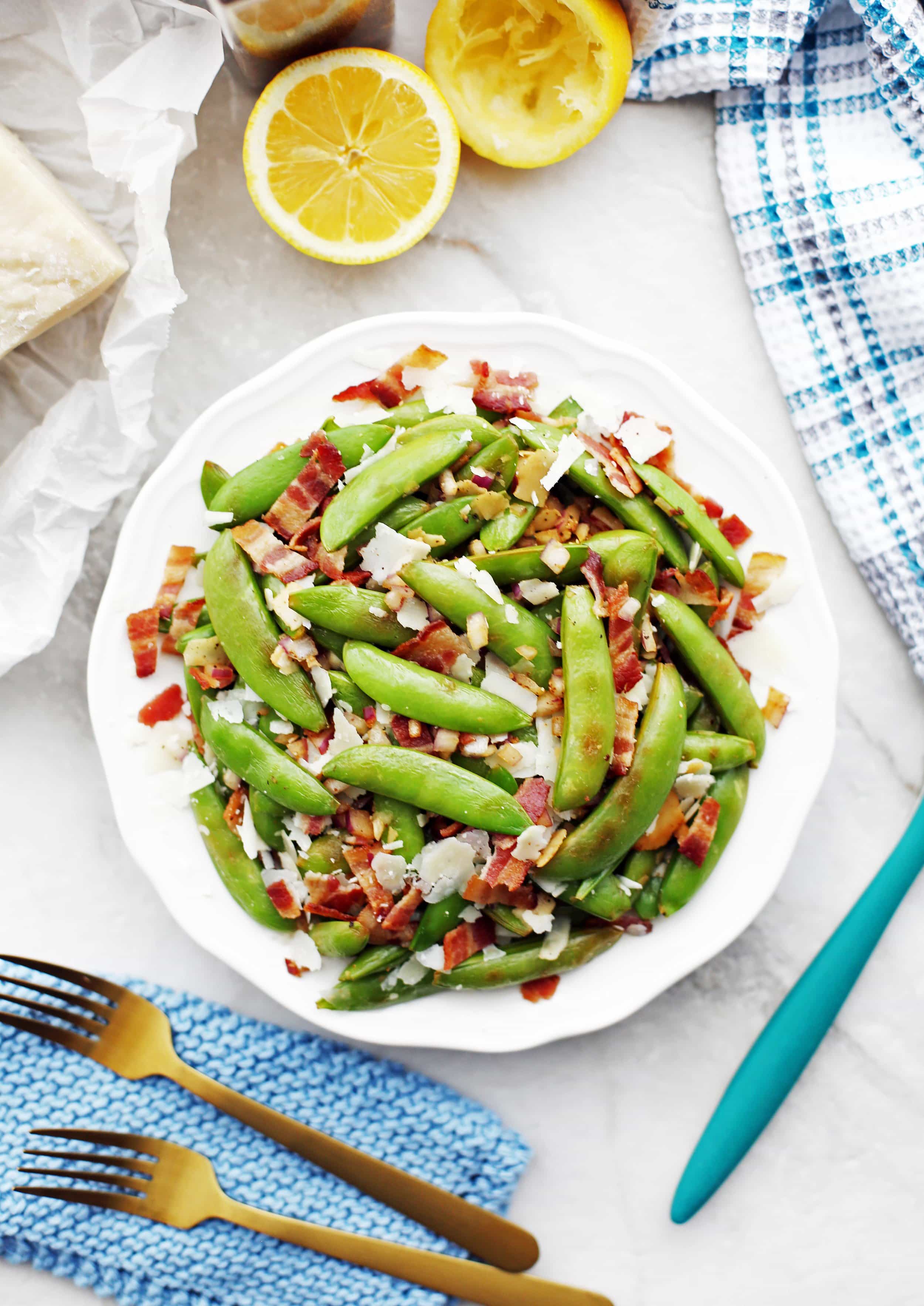 ---
Easy, fast, and made from scratch. Make this delicious summer dessert featuring sweet cherries and blueberries with a crunchy, sweet oat topping. This is sure to be a crowd-pleaser!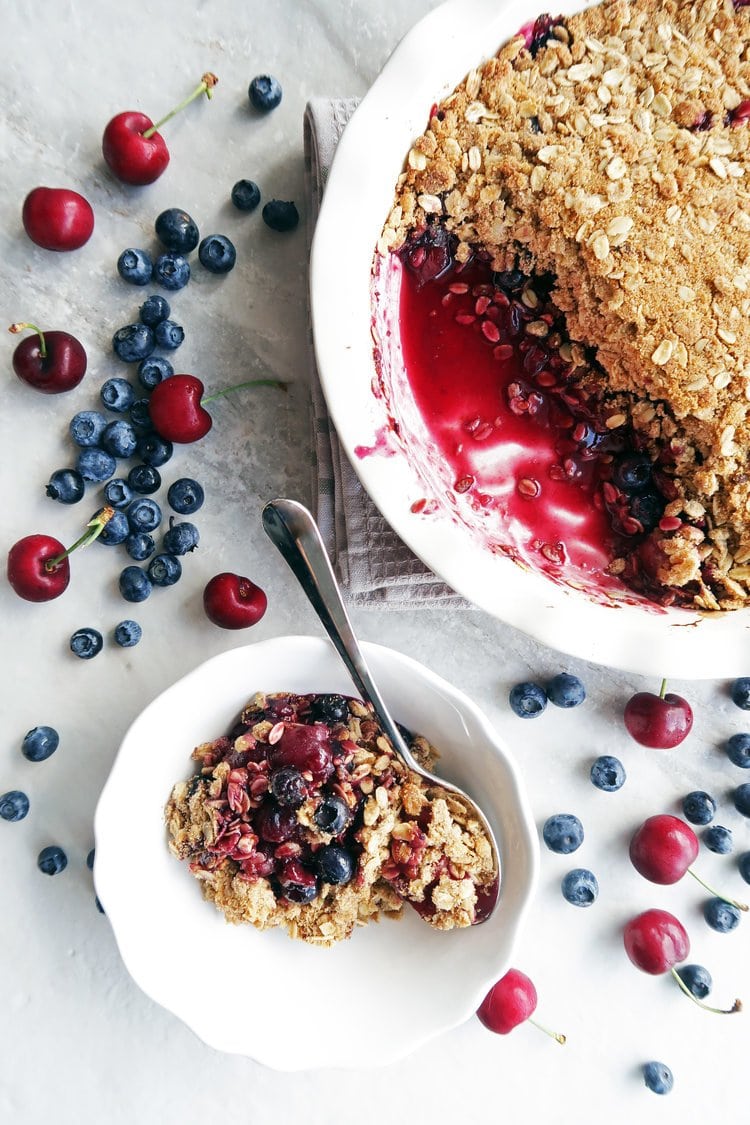 ---
This roasted asparagus dish with fresh lemon and basil is full of fresh, bright flavours! A healthy side dish that's fast and easy!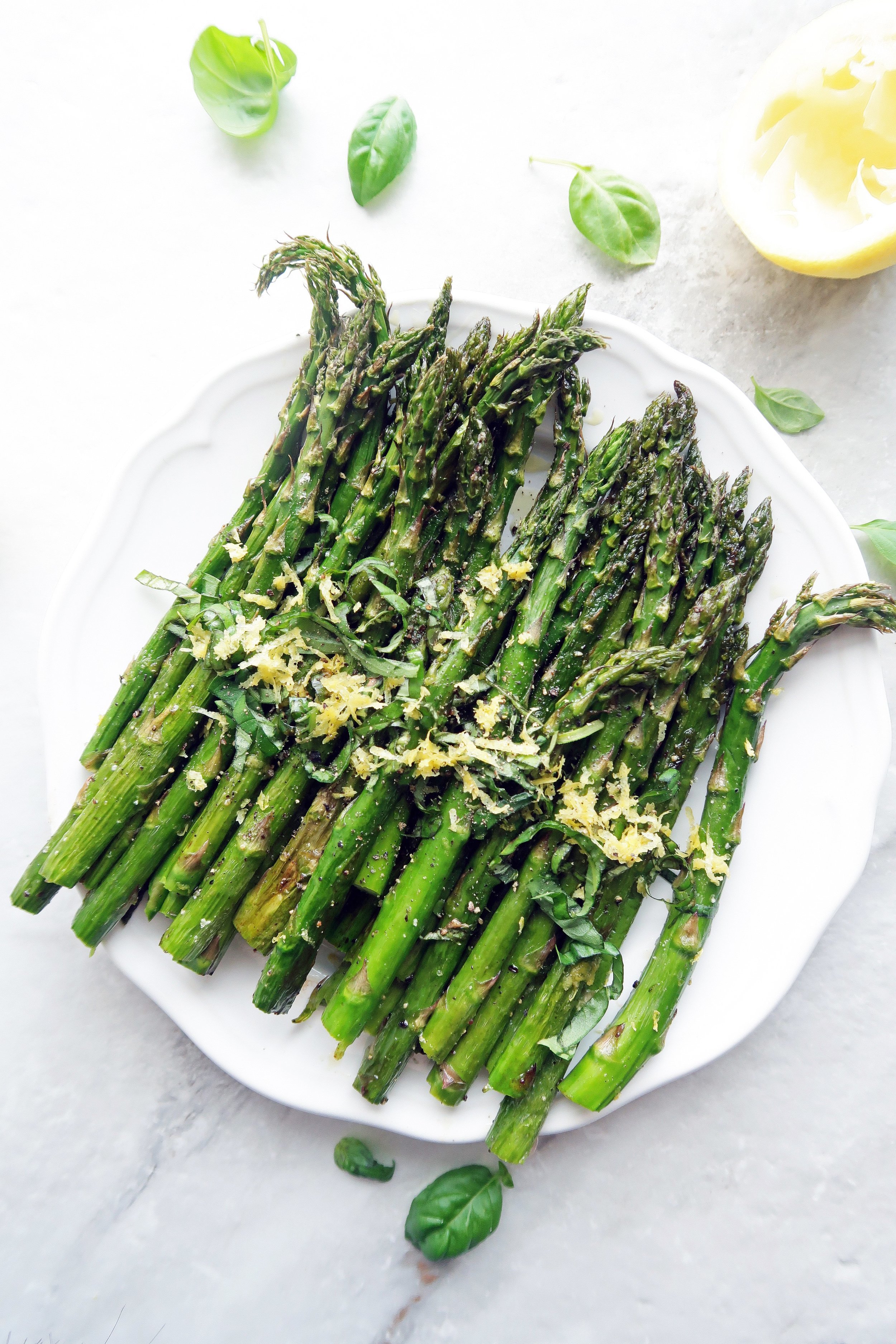 ---
A fresh summer salad with grilled peaches, blueberries, feta, and pecans! A simple honey balsamic vinaigrette complements the sweet, salty, and nutty flavours!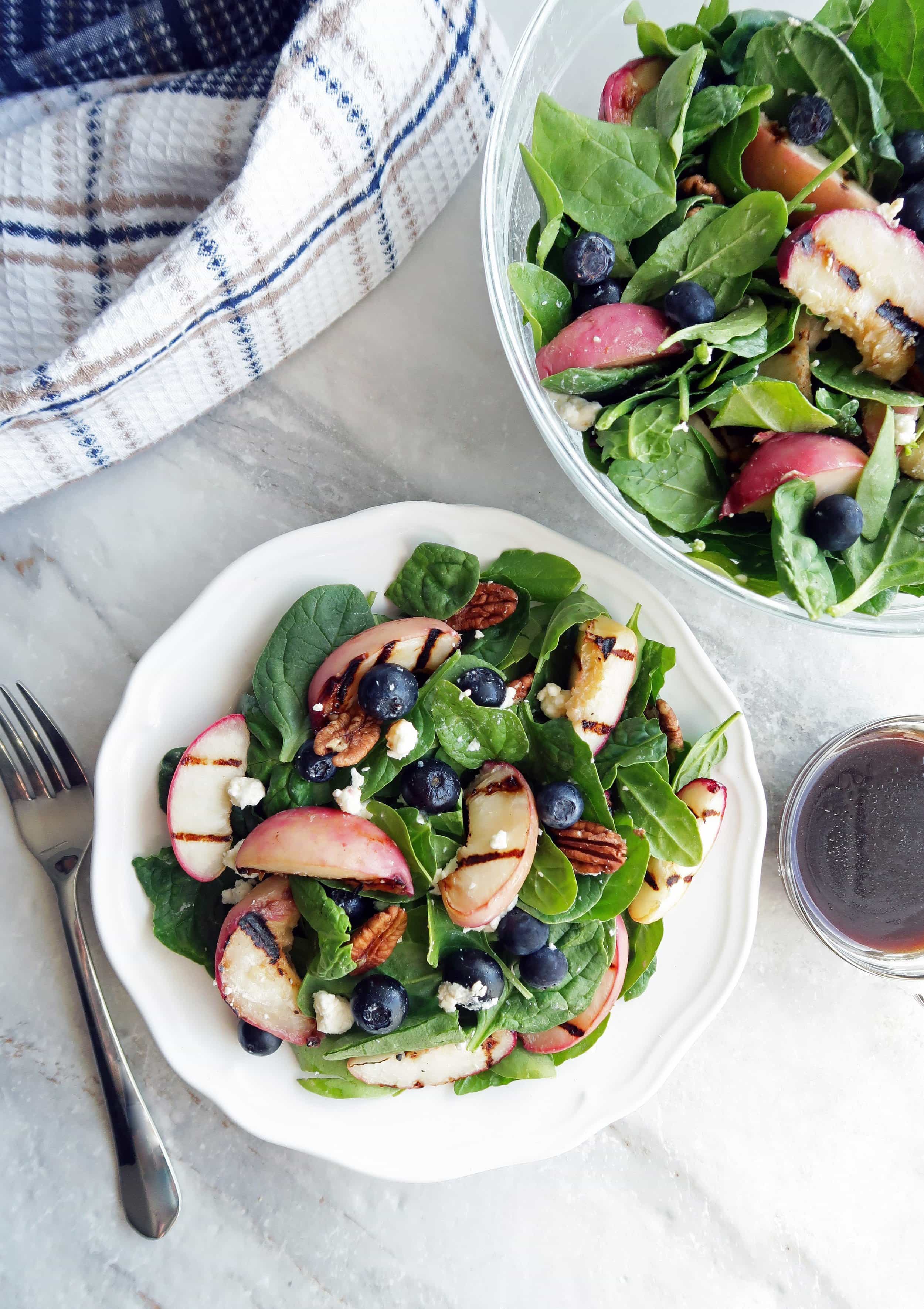 ---
Make this easy delicious Kale Walnut Pesto in 5 minutes. It's so versatile, simple,flavourful and requires minimal ingredients!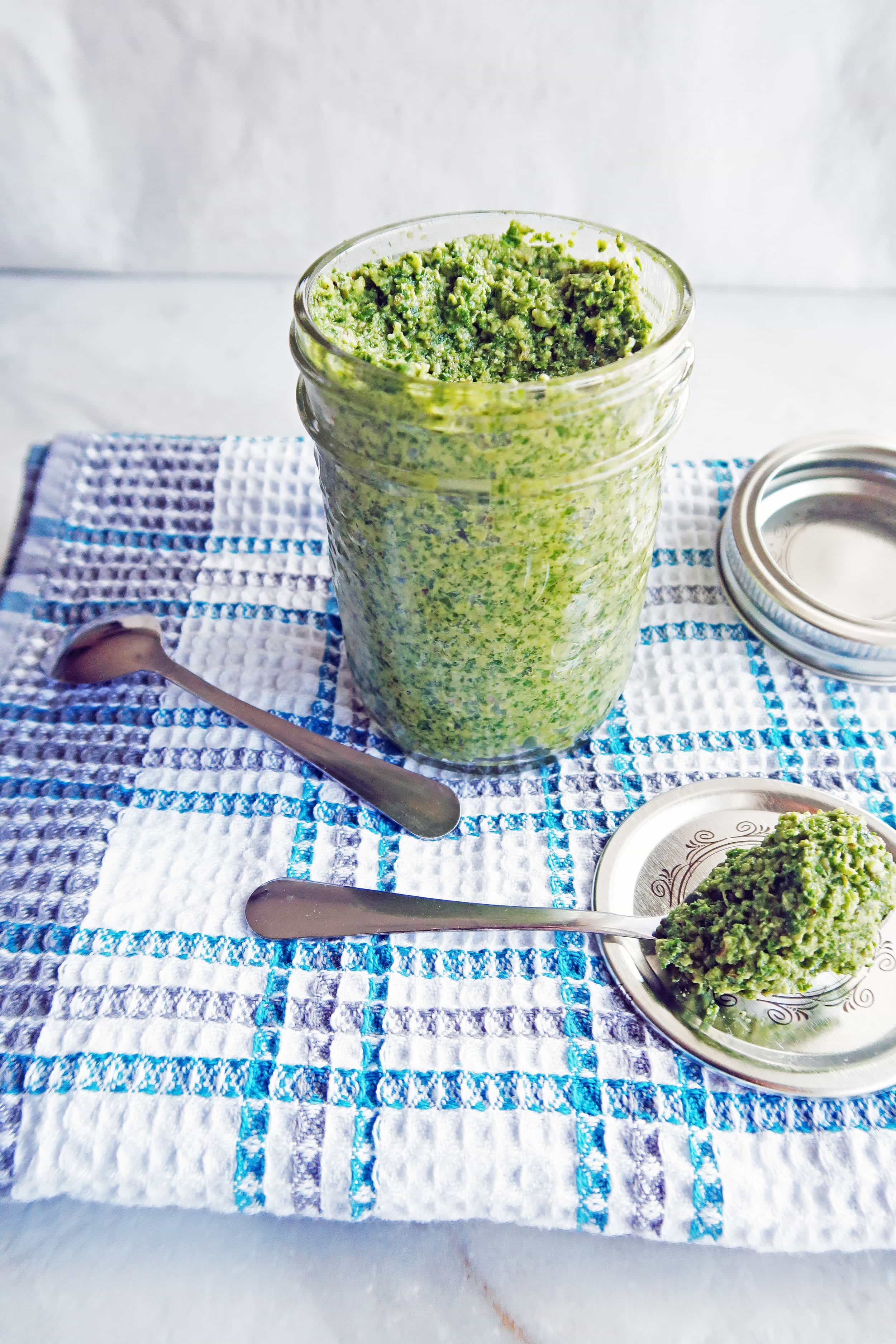 ---
A filling, delicious quinoa salad featuring fresh tomatoes, mozzarella, and herbs. Gluten-free, vegetarian, and nutrient-rich.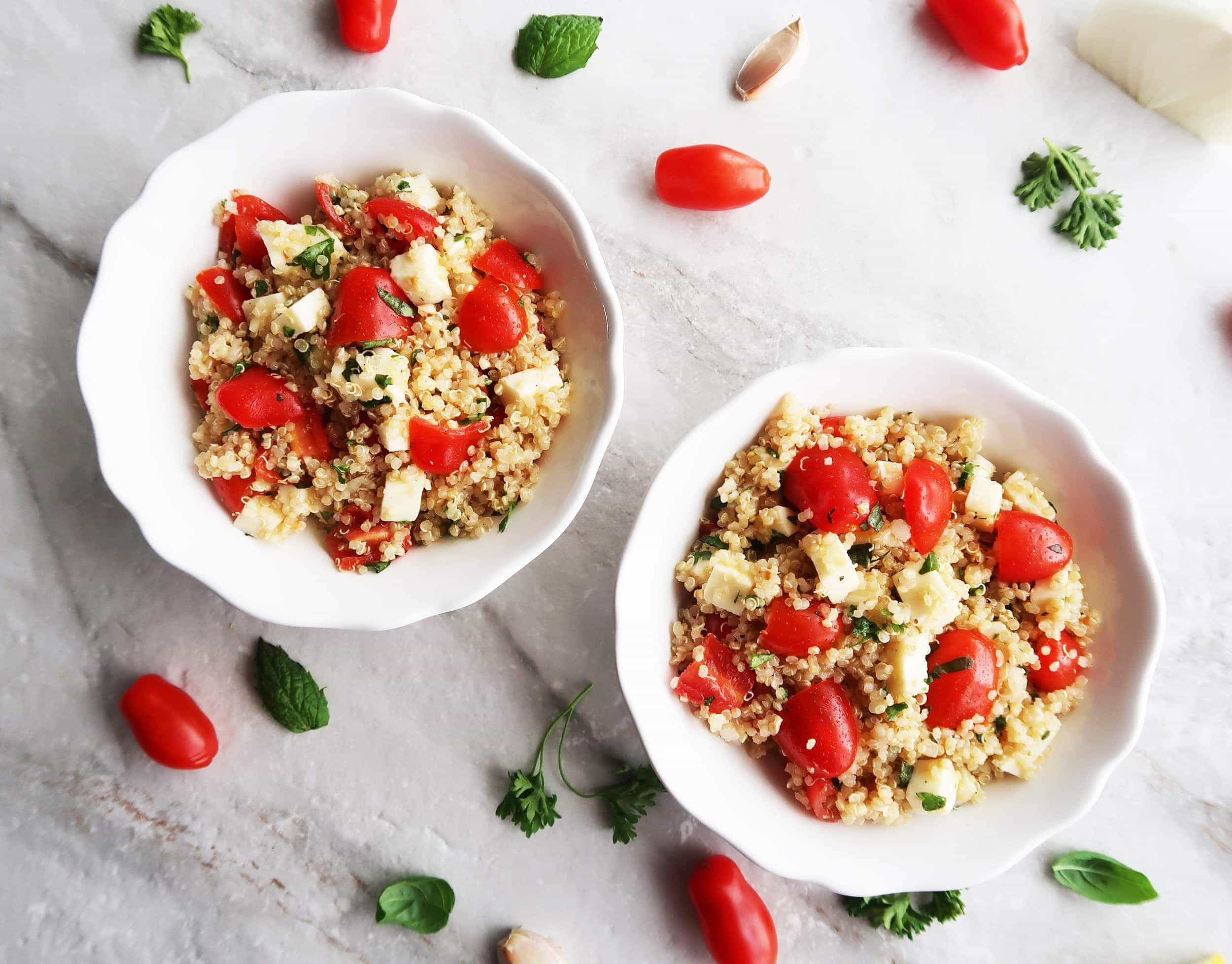 ---